Experience the Art of Living
At Artisan Crossing Apartments in Belmont
A Well-Crafted Living Experience
Welcome to Artisan Crossing, the epitome of relaxed, luxury living in the heart of Belmont, CA. An idyllic location in the central Peninsula, our brand-new apartment community combines thoughtful design, the finest amenities, and a vibrant atmosphere. Experience the perfect blend of comfort and sophistication as you indulge in artfully crafted residences that redefine modern living. With our prime location, you'll enjoy effortless access to transportation, dining, and retail options right at your doorstep. Discover a new level of refined living at Artisan Crossing, where every detail has been thoughtfully curated to provide you with a truly unparalleled lifestyle.
The spacious and stylish studio, one, and two-bedroom homes at Artisan Crossing set a new standard for living in Belmont, California. Step inside to discover an open layout with all the elegant finishes you desire, then head into our mid-rise community to find premium amenities that match your active, on-the-go lifestyle. At Artisan Crossing, we're redefining what it means to live in luxury.
Indulge at Home
At Artisan Crossing, every aspect of our amenities has been thoughtfully curated to ensure an extraordinary living experience. Immerse yourself in the tranquil beauty of our landscaped courtyards, invite a friend over to take a dip in the pristine pool, or unwind on our roof deck with breathtaking panoramic views of the Santa Cruz mountains. Fuel your creativity and productivity in our abundant collaboration and coworking spaces designed to inspire and foster the best work-life balance.
Go Ahead, Run for the Hills
In Belmont, nature's allure blends harmoniously with a laid-back ambiance, offering the option of a quick and tranquil escape from the fast-paced rhythm of urban living. Twin Pines Park, Water Dog Lake Park, and the neighboring Laurelwood Park beckon residents with their scenic trails, inviting you to explore. Whether you seek a peaceful stroll or exhilarating bike ride, these parks and others offer the perfect setting to indulge in the simple joys of the Bay Area's great outdoors.
Where Comfort meets Sophistication
/
/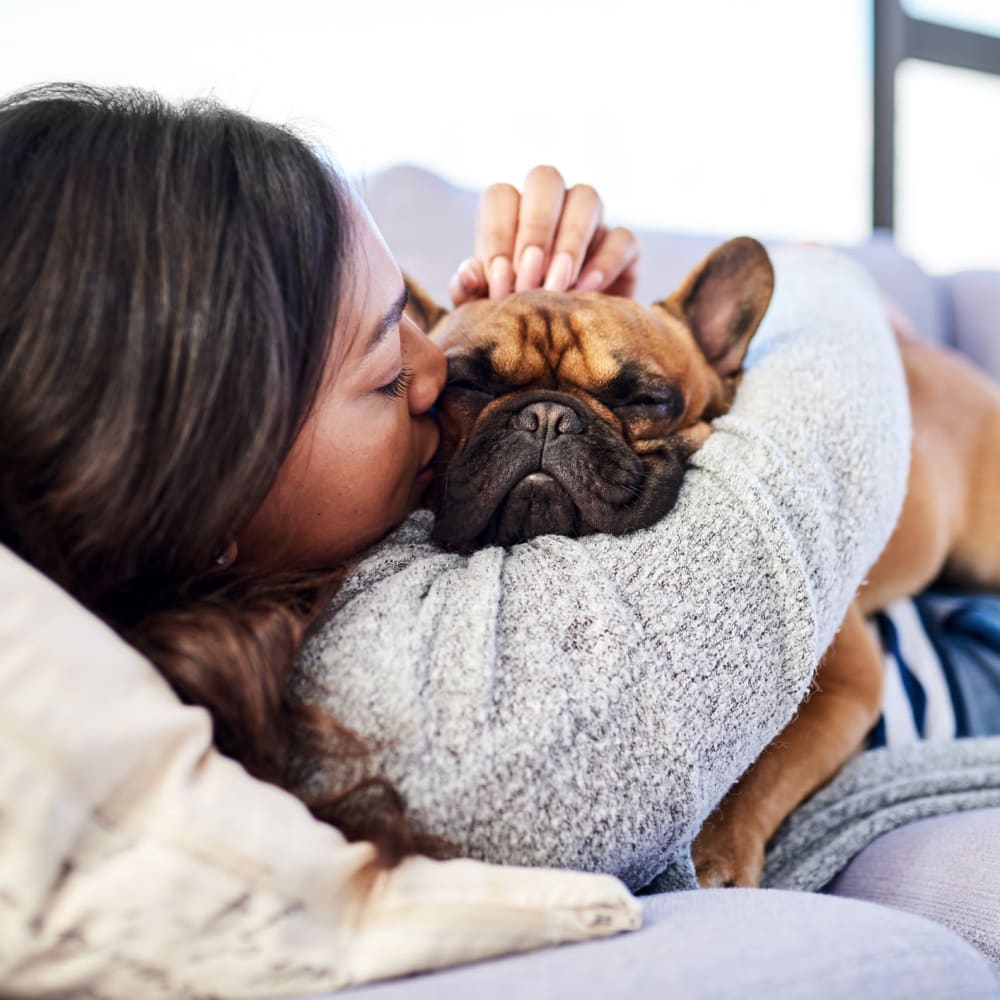 /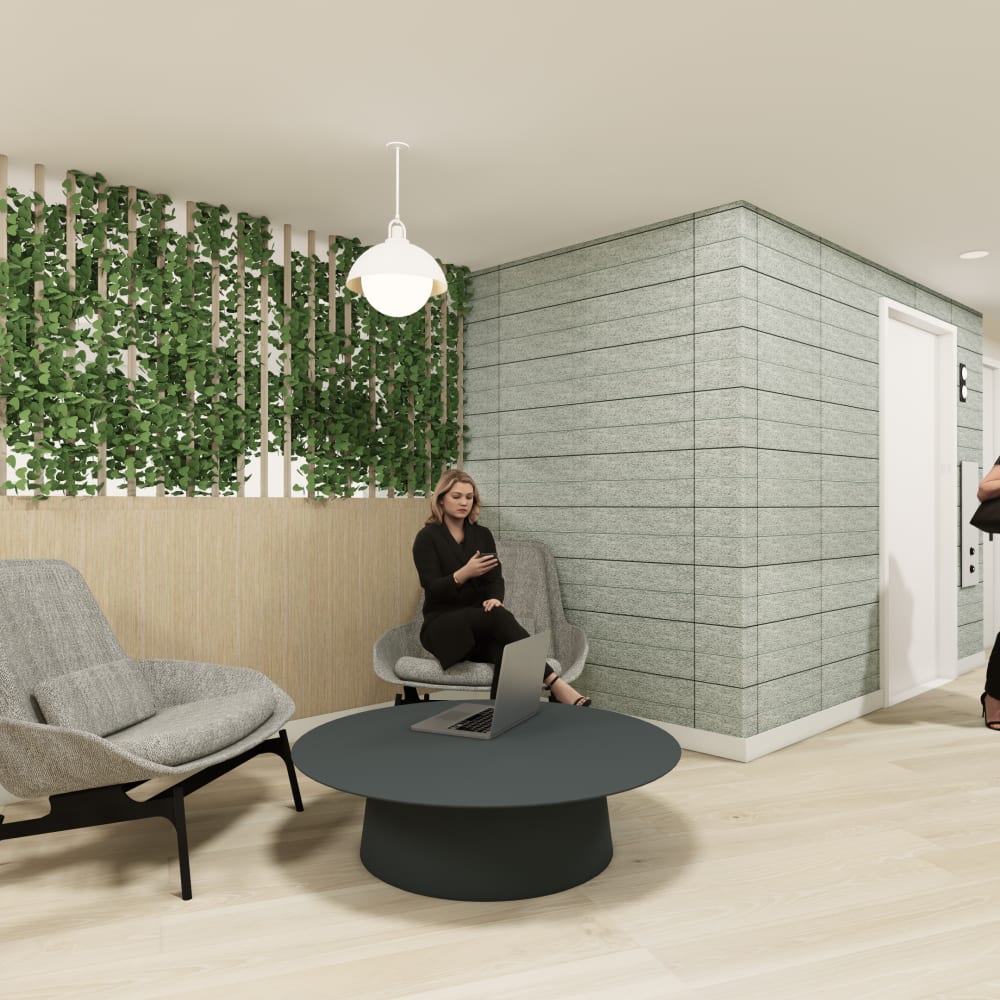 /
/